EXPANSION OF CREDENTIALING PORTAL
Celebrating the one-year anniversary of the credentialing portal, Hard Hat Heroes expanded extensively to include over 70 alignments — 19 Army MOS codes, 36 Seabee Rates, 12 Air Force AFSCs, three Marine Corps MOS codes and two rank-based alignments for leadership credentials. In addition, Hard Hat Heroes established a military advisory council consisting of veterans and industry representatives whose ultimate goal is to recruit veterans into the construction industry and ensure that they have rewarding and sustainable careers.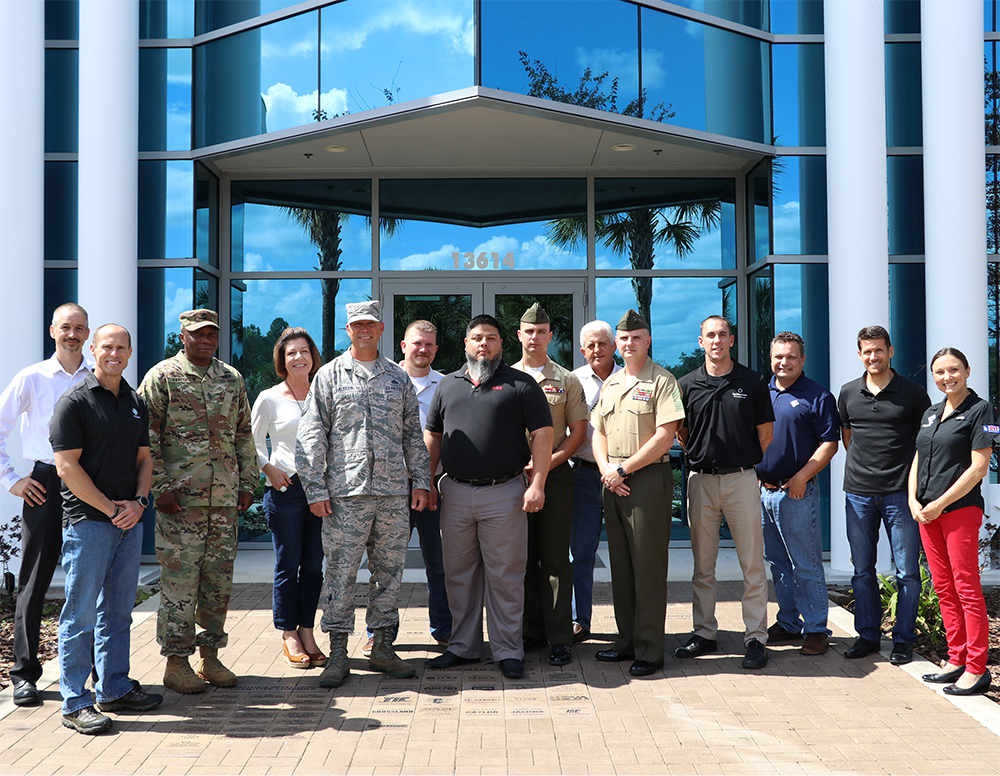 Working to provide awareness to G.I. Jobs magazine's circulation of 75,000 readers, Hard Hat Heroes was joined by 15 partners in a national advertisement promoting construction career opportunities to transitioning veterans.